READILY AVAILABLE, COMPREHENSIVE LARGE & SMALL ANIMAL CARE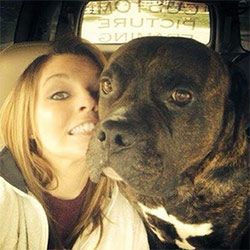 Stephani Brown
Stephani Wintermute has been with Southern Hills for five years now as our receptionist in our Creston office. She grew up in Mount Ayr but now lives in Corning with her four-year-old son, Cory, and her lab, Delta. Stephani studied psychology at SWCC. She enjoys spending time with her family, watching movies, and baking. Her favorite part of her job is getting to know all of the unique personalities pets have and watching their progress.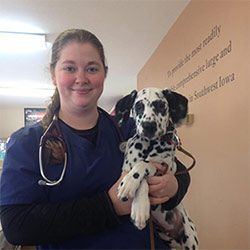 Sara Nelson
Certified Veterinary Technician
Sara Nelson has been a Registered Veterinary Technician in the Corning office since November of 2015. She grew up in Atlantic, Iowa and attended Iowa Western Community College where she received her Associated of Applied Science Degree in Veterinary Technology. She now lives on an acreage by Clarinda with her husband Leeman, son Landon, and their labs, Kimber, Tikka, and Benelli. In Sara's free time she enjoys bow hunting, fishing, AKC hunt tests, and upland hunting with her labs. Sara enjoys making pets feel like themselves again and assisting with c-sections.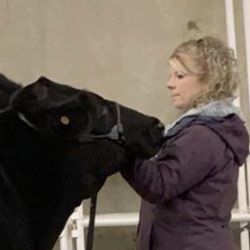 Jill Mitchell
Jill Mitchell started with Southern Hills in 2002 and is now our Practice Manager. Jill attended Iowa Western Community College and Southwestern Community College. Jill is originally from Clarinda, IA but now lives in Corning. When Jill isn't in the office, she is raising Angus cattle or going to cattle shows. Jill enjoys working with a variety of animals and learning something new every day.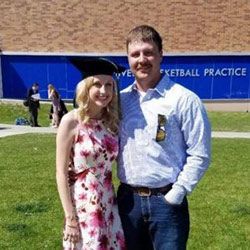 Zach Welch
Zach started at Southern Hills in August of 2018. He went to college at SWCC for two years and earned a degree in livestock management. Zach really enjoys working with large animals especially cattle. His favorite part of the job is seeing how animals react to the treatment that our doctors provide. When not working he enjoys helping his dad on the farm (with the help of my dog Nala), going to cattle shows, and hunting.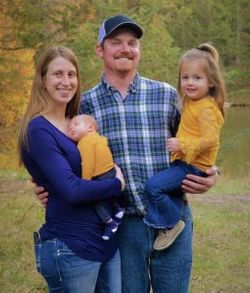 Mika Weaver
Mika started with Southern Hills at the end of August 2019. She lives outside of Prescott on a little farm with her boyfriend Kaleb and their 4 month old daughter Hadley and 3 dogs. Diva, Lucy, Harley.In her free time Mika loves spending time outside with her family, the dogs and their chickens. Her favorite part of my job is having something different everyday.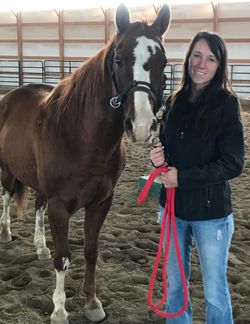 Kayla Siefkas
Kayla has been the office assistant/vet tech in the Creston clinic since November of 2021. She grew up on her family farm outside of Osceola and graduated from Southwestern Community College in 2019 with her AAS in Agriculture Business. Kayla now lives near her family farm with her Aussie/Golden Retriever, Brooks, and horses Ace and Spade. In her free time she enjoys being outside, working with her cattle, riding horses, and spending time with friends.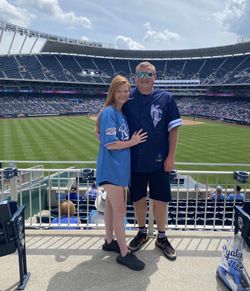 Hailey Johnson
Hailey started working at Southern Hills in August of 2022. Hailey attended SWCC to get her associate's degree in arts and science. She currently resides in Nodaway with her boyfriend Evan. Hailey has always had a love for animals and enjoys working with both large and small animals at the clinic. When she is not working she is generally with her dog Chase.