READILY AVAILABLE, COMPREHENSIVE LARGE & SMALL ANIMAL CARE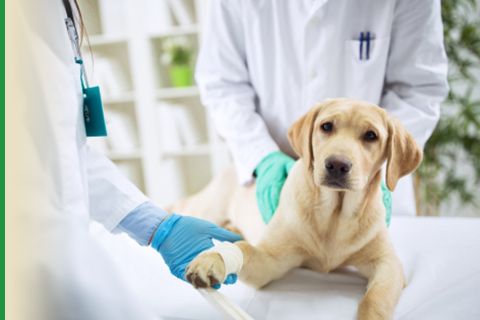 Neuter
Spay
Gastropexy (Stomach Tacking Procedure)
Anal Gland Removal
Tumor Removal, Biopsy Collection, and Histopathology
Plus many more.
We are more than capable and willing to perform most every soft tissue surgical correction that your pet may require. With an experienced team of 10 veterinarians we have the ability to consult and internally refer so that your family member receives the best care possible from his/her initial consult to discharge.